Zourjad Isolation is an LLC created in 2011, located in Kenitra Morocco, we are specialized in the refractory insulation industry (refractory lining with refractory concrete/bricks and refractory ceramic fibers). We are also specialized in the supply of the supply of the concretes and anchoring refractory with 20 years of experience worldwide.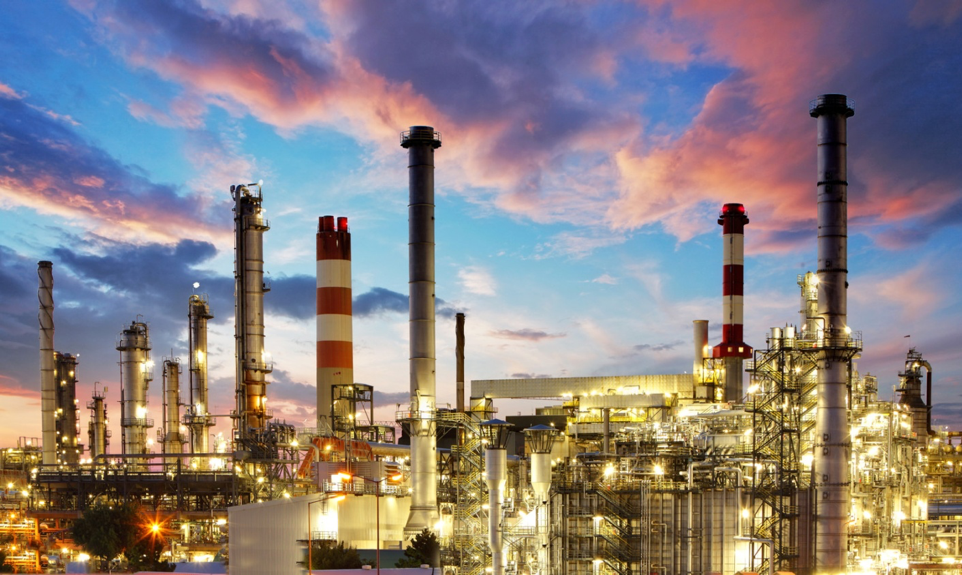 We offer to our customers high quality services thanks to the capacity of a welded team of expert made up of approximately 90 people who had had the occasion to work with international companies with advanced equipment in the field of industrial stove-building.
We carefully monitor the commodity prices and continuously optimize our production processes in order to offer high quality products at the best prices.
Whatever the problem you encounter with our products, you will always find at your disposal a team of professionals whose only concern is the satisfaction of our customers.
We are committed to guiding you and accompanying you very closely to solve your problem.
Be reassured: 98% of orders are delivered without fault!