Any installation of refractory or insulating products at high temperature requires the use of refractory steel or ceramic fixing systems. Refractory anchors contribute to the durability of the installed materials. These metal parts hold the refractory lining against the wall while allowing this layer to expand at high temperatures.
The durability of insulating and refractory materials is dependent on the use of suitable anchors.
Through its expertise, our team will assist you in the definition and implementation of suitable ceramic and steel fixing systems:
AISI310S concrete anchors in diameter from 6 to 10 mm
Anchorages for bricks and suspended vaults
Reversals of expenses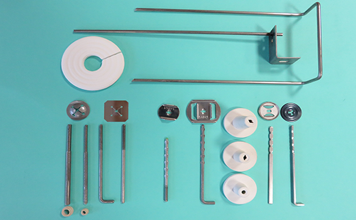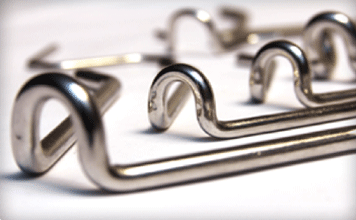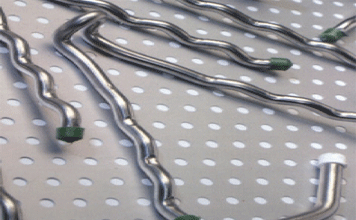 We offer a wide range of anchors in various nuances, shapes and diameters. Of all sizes and shapes, our anchoring production, whether local or imported, is used in all industrial sectors such as cement, steel, mining, etc.
Do you still have questions about our services?
Feel free to contact us for more information, or visit our onsite offices.